From all of us at Beautiful Gate Center, thanks to you. We can make a real difference in the long–term quality of life for a child with special needs – and their families. Because we value every gift so greatly, we offer many ways to give your time.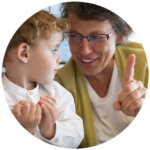 One way to boost your spirits when life has you down is to give your time and talent away to make an impact in the life of someone else. We have many ways, and events that occur year-round where we can truly use the help of volunteers in our community.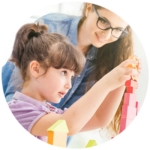 We are always looking for individuals who would like to donate their time and professional talents to our Center in the evenings and on weekends. If you have expertise in any areas below, please consider joining our growing team of volunteers.
Handyman Services & Building Maintenance
Outdoor Gardening Projects
Public Fundraising
Serving on Special Committees
Carpentry
Plumbing, Electrical & Mechanical Services
Building Renovation Work
Painting
Real Estate Development
Legal
Hospitality
Cleaning
Event Planning
Raising awareness for the Special Population
And more…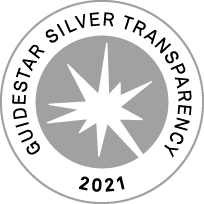 Beautiful Gate Center earned a 2021 Silver Seal of Transparency on @GuideStarUSA! By adding information about our goals, strategies, capabilities, achievements, and progress indicators, we are highlighting the difference we help to make in the world.
Beautiful Gate Center is a tax-exempt, non-profit, charitable organization incorporated in 2014 under section 501(c)(3) of the Internal Revenue Code. All contributions, grants and bequests are tax deductible.