Beautiful Gate Center™ offers on site, direct, one-to-one, ABA therapy to clients in our fun and welcoming environment. ABA can help your child build language and communication skills, develop social and play skills and improve everyday living and self-care skills.
Our goal is to make a difference in the lives of our clients by providing them the functional tools to become a happy and productive member of their family and community.
When you contact our clinic, we will begin the process of having you obtain a written authorization for ABA services, based on a referral from your chosen medical professional. A referral form may be completed by your doctor here.
One of our Board Certified Behavior Analysts (BCBA) will perform an assessment of your child to create a personalized treatment plan that fits in accordance with the insurance provider's pre-authorization or preferred payor method. Our team is equipped to provide Behavior Therapy treatments to individuals with moderate to severe Autism and Developmental Disabilities.
All Applied Behavior Analysis therapy treatments and interventions are developed and directly overseen by BCBAs, and implemented in our clinical setting by Board Certified assistant Behavior Analysts ("BCaBA's) and/or Registered Behavioral Technicians ("RBT's").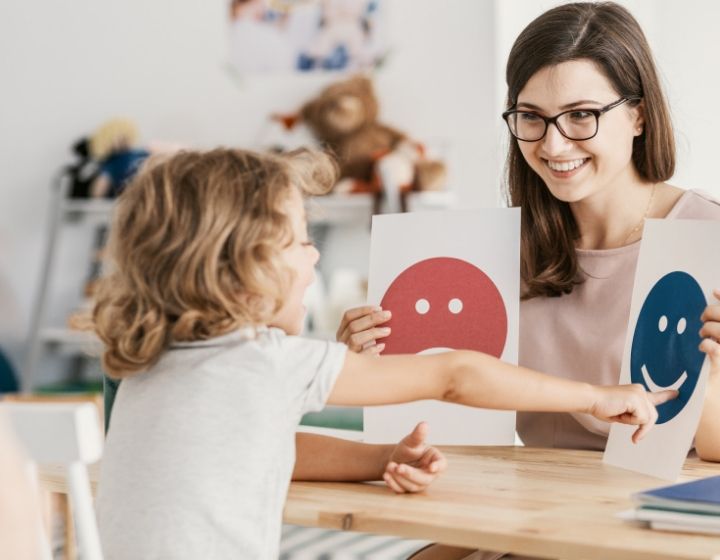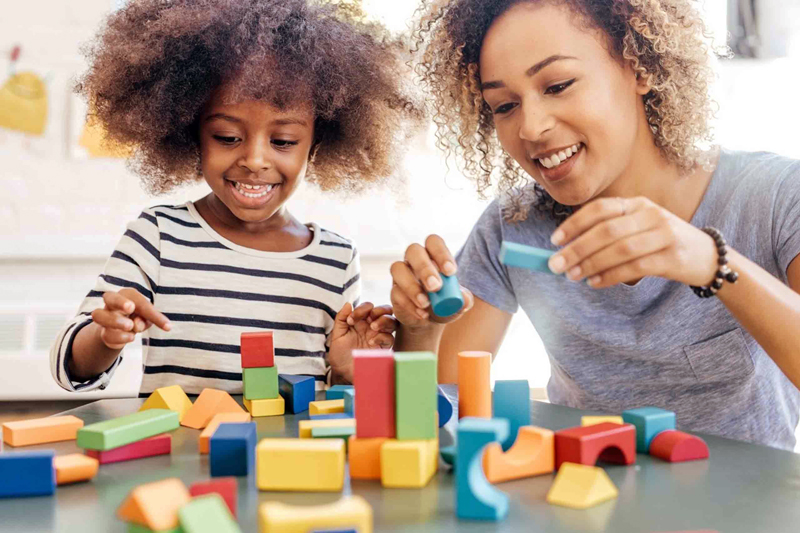 Questions or Concerns You May Have