Our diverse group practice of licensed and credential therapy staff, and clinic specialists, offer a variety of individual clinic-based evaluations, interventions, and treatments in the areas of Speech Language Pathology, Augmentative & Alternative Communication Technologies, Occupational Therapy, and ABA (Applied Behavior Analysis) Therapy for individuals ages 3 -21.
The Beautiful Gate Center™ Therapeutic Clinic is a participating provider with the following agencies and insurance networks in South Carolina:
South Carolina Healthy Connections – State Medicaid
Blue Cross Blue Shield
Tri Care
United Health Care
Cigna
Patients must obtain a referral from their pediatrician or primary care doctor prior to scheduling an evaluation for therapy treatment.
Referrals may be sent to our Fax Line at: 843-654-1903
Attn:  Clinical Services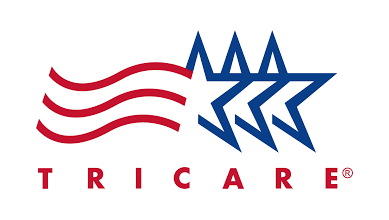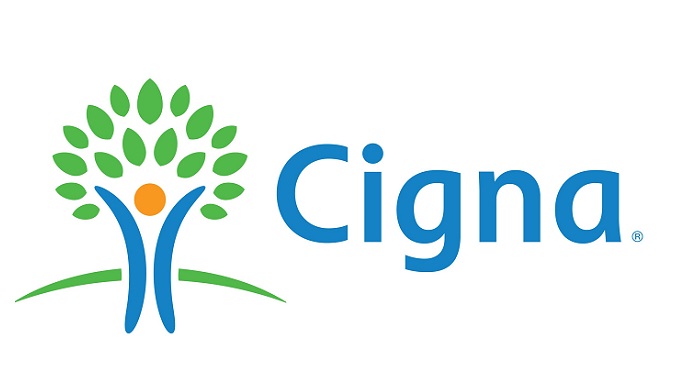 Co-Payments / Account Balances
Co-pays, and any past due balances, will be collected at time of service unless other financial arrangements have been made with our office prior to your visit.  We accept Cash, Check, MasterCard and Visa payments.
If you have questions regarding a bill you received from our office, please feel free to contact us at 843.654.7464 or email us at intake@beautifulgatecenter.org.