Welcome to the 2021 Inaugural Year Opening of our NEW multi–disciplinary, outpatient therapy clinic and group practice serving pediatric and young adult patients ages 3 to 21.
Our clinical offers an amazing team of licensed and credentialed therapists in the fields of Speech, Occupational and Behavior therapy providing high quality, affordable therapy with an "all in one place" approach to improve level of care for our clients and simplify life for their families and caregivers.
We are conveniently located inside the 526 Corridor of North Charleston, SC, (3–4 minutes from the Park Circle area) serving families in Charleston, Berkeley and Dorchester counties, and across South Carolina.
The Beautiful Gate Center™ is now accepting new patients in each area of discipline for onsite evaluations and treatment by appointment.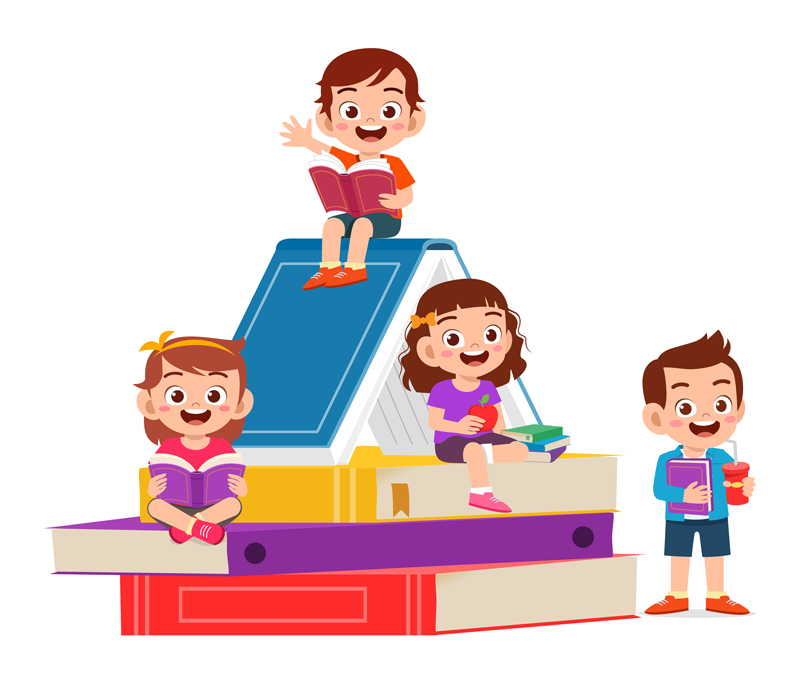 Preparing for Your Visit at Our Clinic
Families interested in receiving individual speech, occupational and behavior therapy treatment and any evaluations for therapy treatment, may contact our office to schedule your first evaluation.  Patient In-take forms will be provided to families once we have received your Pediatric referral.
Patients must obtain a referral from their pediatrician or primary care doctor prior to scheduling an evaluation for treatment.
Referrals may be sent to our Fax Line at: 843-654-1903, attn: Clinical Intake Services.
Completed Patient Intake forms are required before any treatments may commence within our clinic. To request an intake packet, please contact our office at 843-654-7464.
The following items should be brought with you during your visits
Valid Drivers License or Photo ID.
Copy of Insurance and Medicaid Card
List of Current Allergies
List of Current Medications
Medical Record Request Forms
Please contact our office at 843-654-7464 for record release forms.
HIPAA Notice of Privacy Practices