We are happy to connect prospect families, and employees, who might be considering a relocation to the Charleston region with a Real Estate Agent during your next visit to Charleston, SC. We can also recommend local hotels, dining options and enjoyable area activities.
If you would like a Real Estate Agent to contact you prior to your next visit, or want to request other information about the area, please complete the interest form below: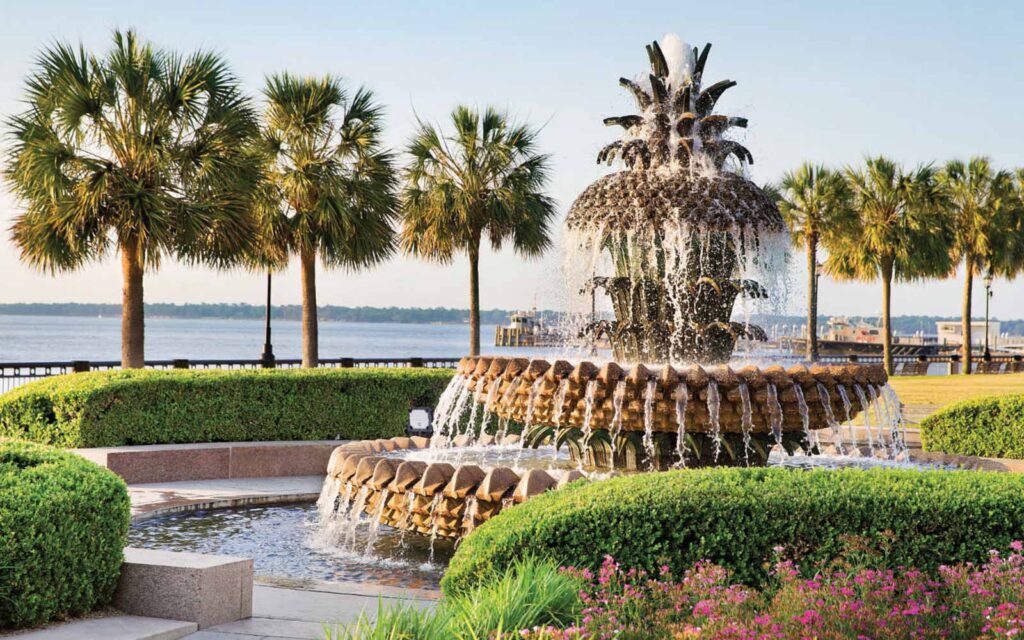 *For Disclosure purposes, Angela Muirhead, Executive Director of the Beautiful Gate Center is also a licensed South Carolina Broker of Paragon Property Services, LLC.. Any inquiries for real estate brokerage services made through this website shall be shared, and referred to, an unrelated active licensed SC agent who is able to best serve all your real estate needs. Paragon Property Services, LLC. does not represent customers or clients directly and acts solely as a referring Agent.