Many of the clients we serve have compromised immune systems, neurological challenges, weakened pulmonary conditions, or may be at risk for dangerous complications and hospitalization when they get sick and are likely to experience a longer recovery period once they become ill.
For their protection, and the protection of their families and our staff, we have implemented certain policies and practices to minimize the spread of colds, flu, Covid, viral infections, and other communicable illnesses. A copy of our Illness Policy is posted on-site at our Center and provided to parents and guardians during the in-take or admissions process.
If you are ever in doubt or contemplate whether you might have a Cold, Virus, or Allergies, please err on the side of safety and caution and stay home.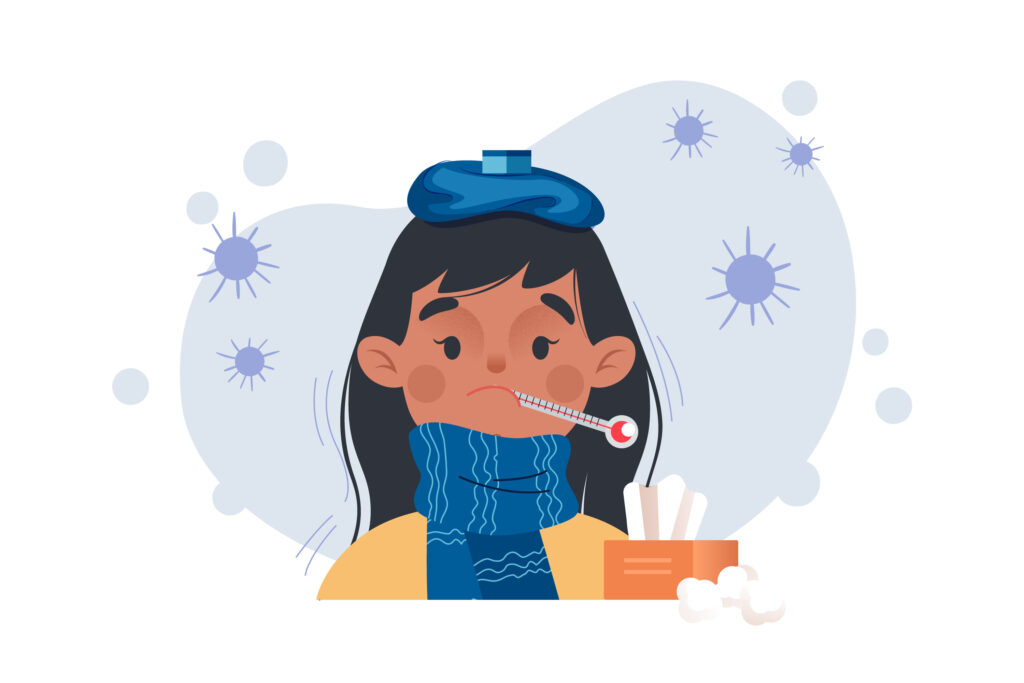 If you have questions regarding our illness policy or your pre-scheduled appointment, please contact our office prior to your arrival.
Thank you for understanding and for helping stop the spread of virus and infection for all of us!!