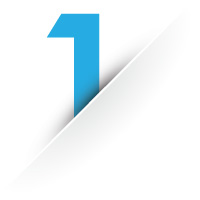 For Beautiful Gate Center™
It is our vision within the gates of the Center to develop a culture where BGC staff, the community, participants and their families come together to share in the joy of learning, to embrace challenges and celebrate progress, and to support one another in all things.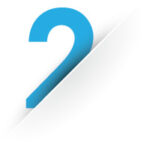 For Our Staff
It is our vision that every BGC staff member will genuinely appreciate and embrace the needs and abilities of every participant and will strive to improve the long-term quality of life of each individual and their family. BGC will provide its staff with the opportunity to work in a unique and state of the art environment where they are not only able to advance their fields of interest, but be a part of a professional, interdisciplinary team consisting of accomplished teachers, therapists, and specialists in a variety of fields and disciplines.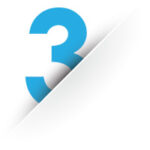 For Our Community
It is our vision that every member of our community, both individuals or businesses, will participate in this wonderful mission and collaborative effort to teach and serve those who learn, see and understand the world from a different perspective.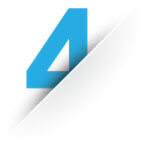 For Our Participants
It is our vision that each participant in the BGC program will become integrated into the culture and learning environment of BGC, in community with their teachers, friends and volunteers, and that BGC will help them overcome challenges and barriers to learning, leading to enhanced long-term quality of life and the opportunity to become indispensable and valuable members of their communities.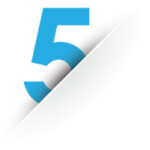 For The Families of Our Participants
It is our vision to improve the quality of life for the participant's family by providing transparent, evidence-based insight into the participant's goals, challenges and progress, and by providing a single, highly coordinated source of therapies, technologies, and special education.