If your family is ready to take the next step forward to apply for admissions into our Program, please contact our business office to schedule your private visit with us.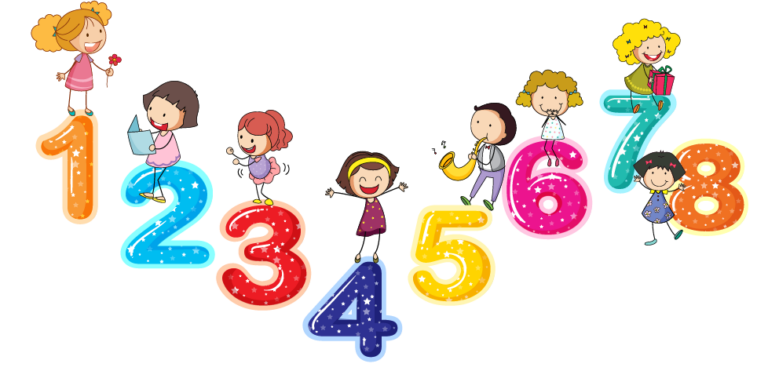 Steps to
Apply for Admissions:

Complete our Pre-Admissions Form online

Schedule your private tour to meet with a member of our Center Team

Await Notification of Acceptance into the Program

Submit Admissions Packet with Application Fee

Submit Signed Contract with Tuition Deposit



Schedule Participants Developmental Assessment



Schedule First Meeting with Center Team



Schedule your child's First Day to Attend the Program
Helpful
Notes:
Make sure you keep up with your child's annual well check visits with his/her Pediatrician to ensure you have up to date records should your child's name be called forward.
Our Center team would like to meet your child during your scheduled time for a tour/visit. Allowing your child to see and interact with the Center, and staff, is a great first step to help them prepare for a possible transition.  
Remember to follow our social media pages and newsletters to keep up to date with news about the Center and how your family can help support our Mission and future growth to serve more children and youth.
Important: Families who disenroll a participant from the Center-Based Program at the end of the program year will not be guaranteed a placement for the following program year due to the number of families waitlisted. Families requesting to return to the Program will need to re-apply for enrollment by submitting a new Pre-Admissions Form.