Welcome to Our Center–Based, Year-Round, Developmental Learning Center Program serving individuals, age 3-21.
We are now enrolling participants for the 2024-2024 Program Year.
There will be up to 4 participants enrolled in each classroom. Participants will be placed in an age group based on their age on July 6th, 2023.
Early Intervention Program
First Day of Program Year 2022: July 10th, 2023
Last Day of Program Year: June 14th, 2024
Number of Days in Session: 205
First Day of Program Year 2023: July 10th, 2024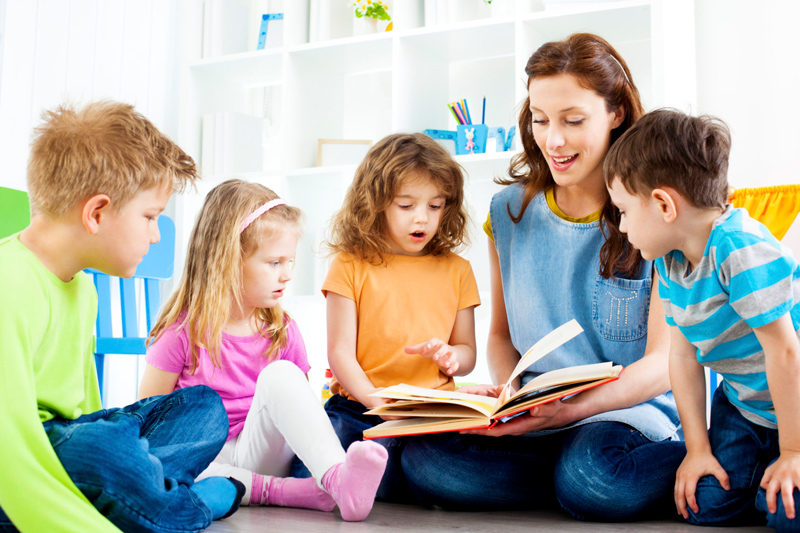 4 Seasonal Breaks will be provided through the Program Year:
Fall | Winter | Spring | Summer