The Beautiful Gate Center™ offers direct Speech and Language Therapy to support a broad scope of disorders and challenges. Our Speech Therapy sessions are conducted onsite, one-to-one, in our clinic, with the number of treatments being determined by a completed assessment and in accordance with the insurance provider's pre-authorization or preferred payor method. Most Speech Therapy appointments are scheduled for 30 or 60 minutes depending upon the clients age, severity, and physical abilities.
When you contact our clinic, we will begin the process of having you obtain a written authorization for ABA services, based on a referral from your chosen medical professional. A referral form may be completed by your doctor here.
Speech Therapy services are based on performing an appropriate assessment and review of the developmental and medical history of the client. Input from both the clients and parents is necessary to determine the most appropriate and functional treatment plan. Data collection is taken at each appointment along with treatment notes to monitor and track progress for each client. Our team is equipped to provide Speech Therapy treatments to individuals with moderate to severe Autism and Developmental Disabilities.
Assessments along with the client and parent interviews are designed to identify disorders in these areas:
Oral-motor
Articulation
Hearing
Fluency
Voice
Social language
Receptive and expressive language
Pragmatic language
Auditory processing
Speech-Language Pathologists ("SLP's") are specially trained to evaluate and address speech, language, cognitive, feeding/swallowing and auditory impairments and provide assessments and application for the use of augmentative and alternative communication (AAC) systems and technologies.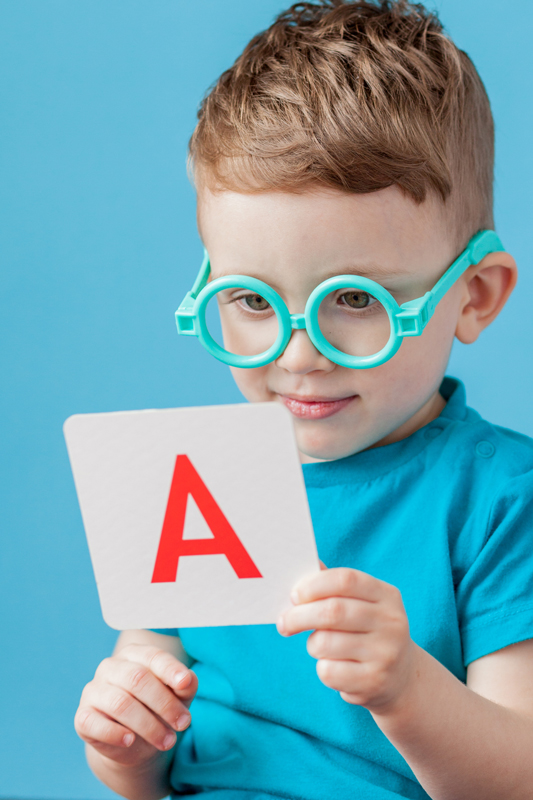 Parents and caregivers are encouraged to speak with the speech–language pathologist (SLP) about any concerns, or questions they have about their child's communication and feeding/swallowing skills. SLPs are always interested in talking about changes observed at home, perceived progress in therapy, collaborating with educators, or suggestions for carry-over of skills in the home and community.
Questions or Concerns You May Have