Become A Community Partner
Our charitable organization relies upon community business partners to come along side us who can help to strengthen our presence in the community, overcome obstacles, expand our footprint, and help us to build a solid for families to enjoy for decades. 
As a new organization, with an amazing mission and vision, we encourage your business and company to take that next step towards giving back to the children in our community, and their families, in some remarkable and extraordinary ways. 
If your company is looking to pair itself with a non-profit, and you would like to learn more about the Beautiful Gate Center, please contact Angela Muirhead, Chairman of the Board, at our office at 843.654.7464.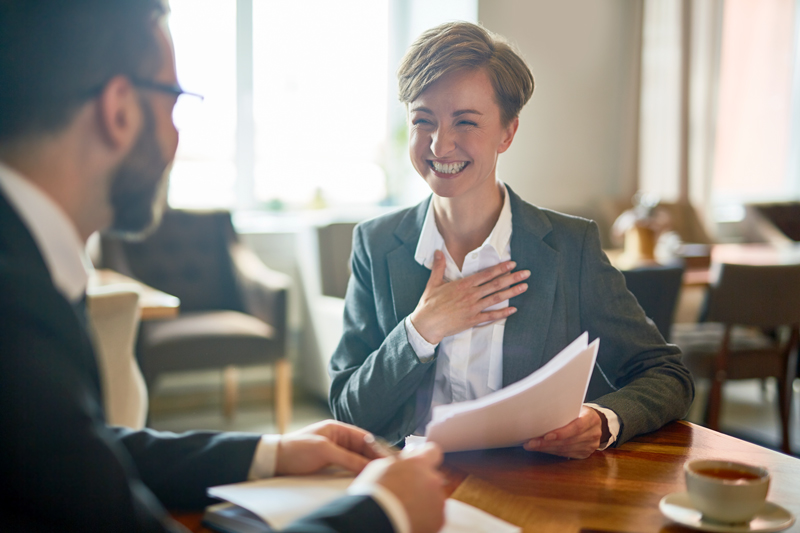 Together, we can make 2021-2022 a great year!