Your child will be grouped with compatible children of similar age and skill level. After an initial assessment to identify social areas of need, our behavior technicians will utilize ABA methodology and best practices to teach your child, all while interacting with peers and having fun!
Each group will consist of 2–6 children who have social support needs and goals. Sessions will be led by a trained/certified Registered Behavior Technician, under the supervision of Dr. Lindajeanne Schwartz, Senior Program Specialist/Lead BCBA. Sessions will take place onsite at Beautiful Gate  Center.
*This group is specially designed for children who engage in conversational language.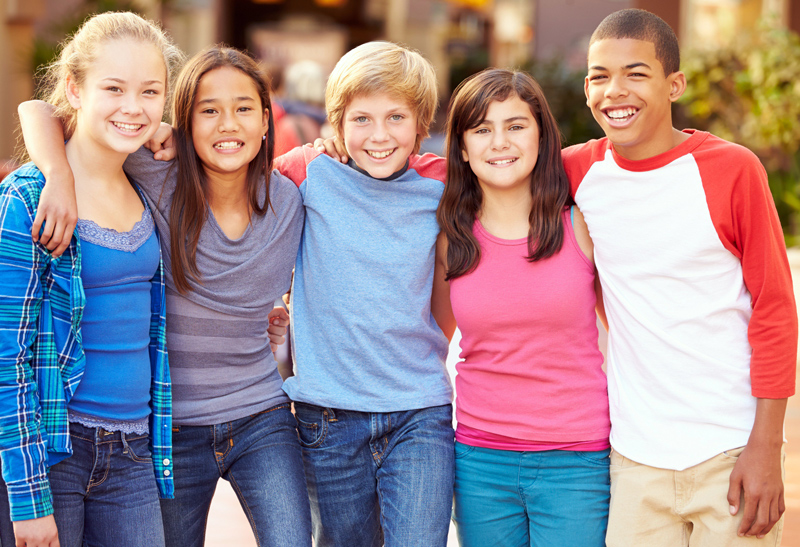 Goals of the Meeting Street Club
Increase opportunities for participants to meet new peers
Improve communication skills
Enhance social skills
Develop problem–solving skills
Building self–confidence
Make new friends
Promote positive interactions with peers
Develop tolerance for group setting
Have fun!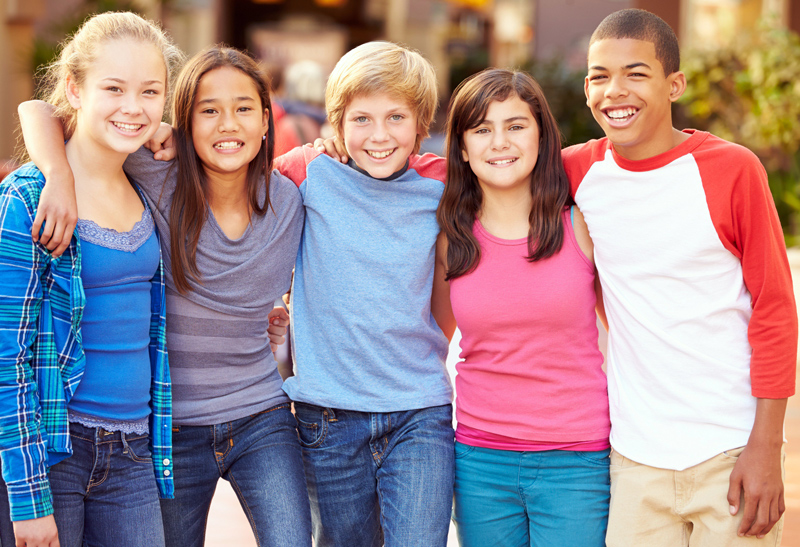 Age 8-11:
June 2,9, 16, 23, 30 and July 14 |
4:30 PM – 5:30 PM |
Registration Deadline:
May 27, 2022
Age 3-5:
June 7, 14, 21, 28 and July 12, 19 |
3:00 PM -4:00 PM |
Registration Deadline:
June 2, 2022