Letters Are Fun! –
Early Literacy Skills
Letters Are Fun is an introduction to early literacy skills for children ages 3-5 years. These sessions are lead by a pediatric speech language pathologist and designed to encourage foundational reading skills through a variety of fun, interactive activities in a group setting.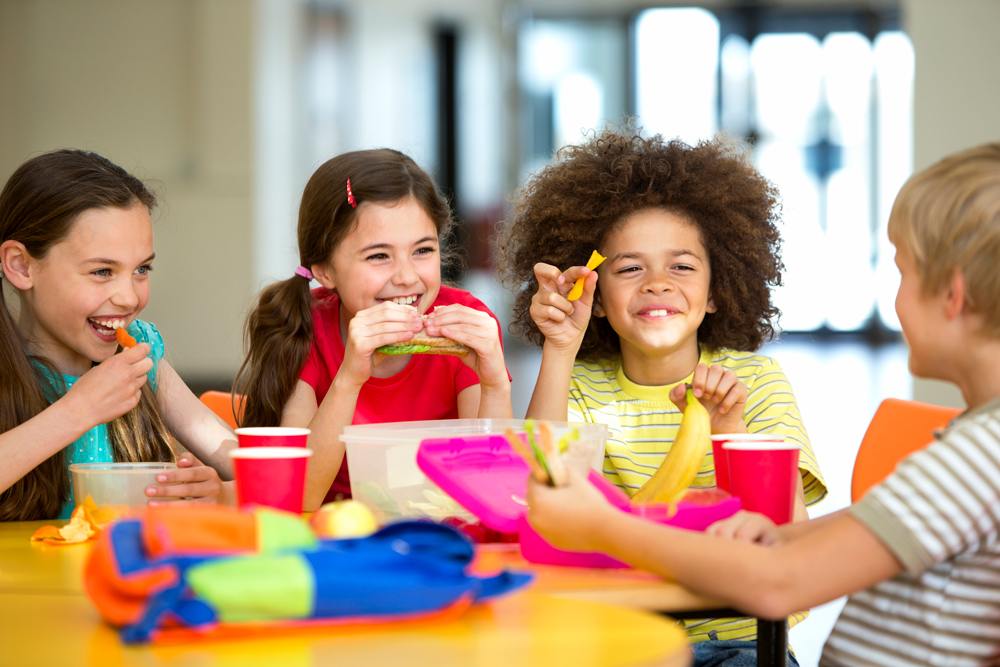 Children ages 3-5 years of age
Thursday from 10:00 am to 11:00 am.
The group will meet once per week for 6 weeks. April 28 to June 5, 2022.
Registration Deadline: April 22
Beautiful gate Center
3107 Meeting Street Road,
North Charleston, SC 29405